Cristiano Ronaldo: he's a machine. A goalscoring machine
So Ronaldo has just won the Champions League with Real Madrid – scoring a couple goals. He is now likely to win the Ballon d'or this year which would be his 3rd one (Messi has 4). The scoring record for Ronaldo is just incredible. He has scored 600 goals for club and country – in 855 games.
While at United he was playing in the time during the Champions League winning 2008 team. Just watched Michael Carrick's testimonial which featured most of the 2008 United team and it was a reminder what a great team it was. Only players missing really were Ronaldo (he has a good excuse) and Tevez – although don't like him, a very good player.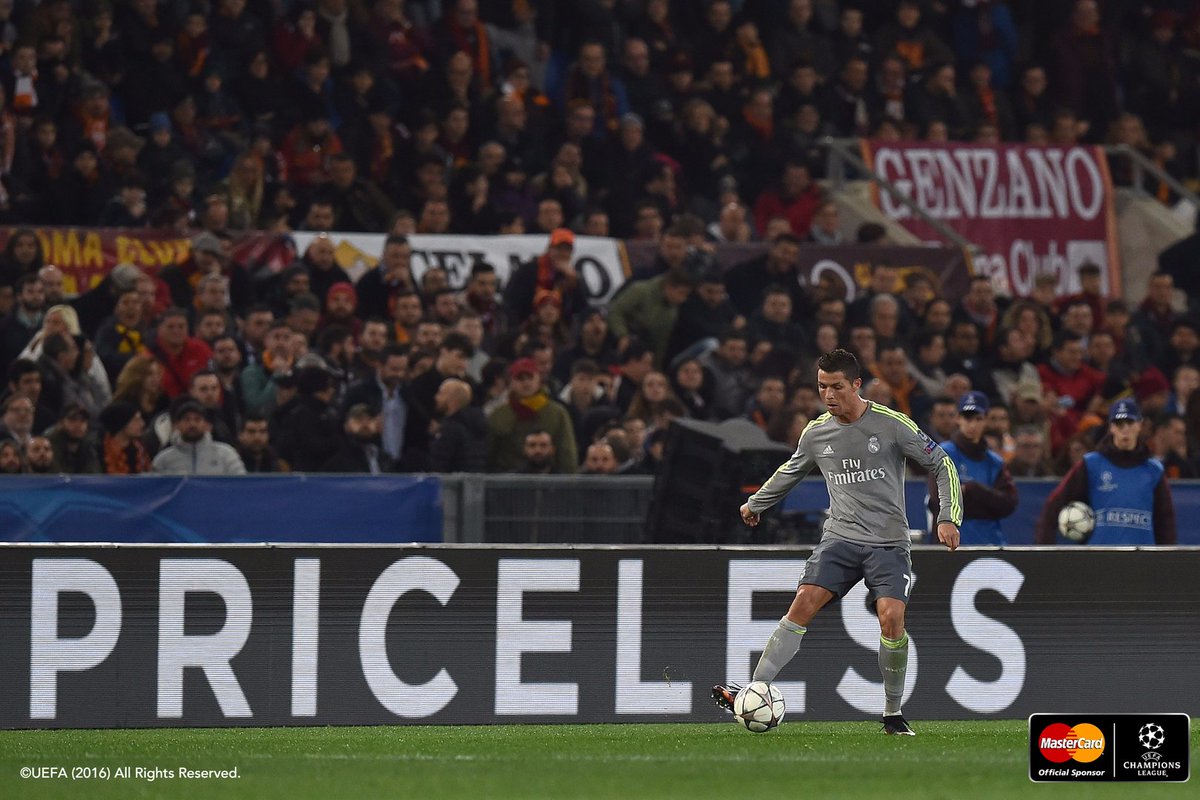 Ronaldo is 32 years old. Some players decline but he doesn't seem to be. Well maybe a bit. About a year ago, Real Madrid form was poor and you saw more of his on-pitch tantrums, his performance dipped (from his high level). Some people questioned maybe he was "passed it" and this was the beginning of the end. However, turned out good last season and Ronaldo has had amazing 12 months or so including 2 Champions Leagues, Euro Championship, UEFA Best player, Ballon d'Or, La Liga.
This season, he scored more than 50 goals again. So now he's scored more than 50 goals for 6 seasons in a row. Amazing. Only player ever to do that!
Some other stats:
Scored 105 Champions League goals! Thats more goals than 113 of the 135 teams who have ever played in the Champions League
Has been top scorer in Champions League for 5 successive seasons
Most hat-tricks in La Liga history – 32. Join most hat-tricks in Champions League history (7, with Messi)
Only player to have scored in every minute of an official game
Most appearances in the UEFA Team of the Year (10)
Portugal's all time top scorer with 71 goals – from 138 appearances
All time Real Madrid top scorer – 406 goals
He's a bit good! He keeps himself so fit and works so hard, you would be surprised if he keeps going for a good few years. Depends if he wants to keep going when he isn't right up there with the best.