Brewski Mosley St – Review
Came here back in April this year when it had only recently opened. It is located just off Mosley Street, on corner of Booth Street and W Mosley Street. I had heard good things about the Brewski in Chorlton.
Brewski sell North American comfort food inc. poutine, Mac n Cheese, Raclette and Deli sandwiches. The place has been featured in things like Lad Bible, and Food Bible.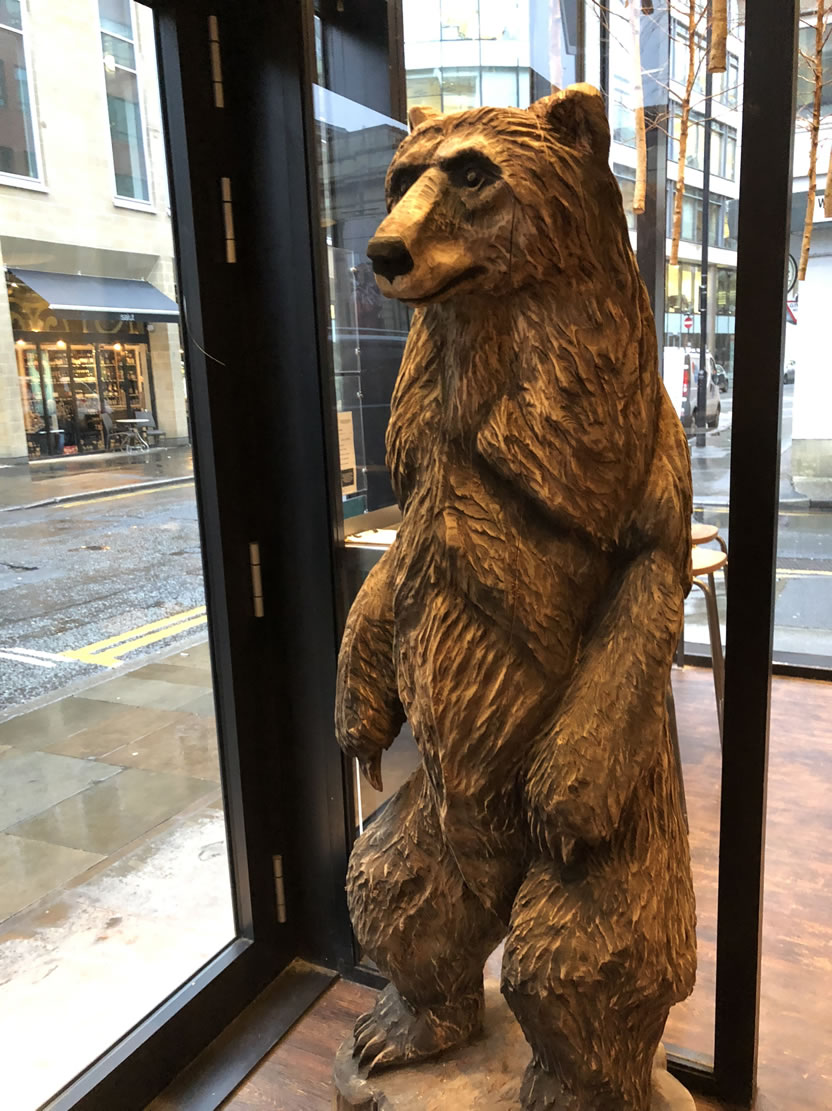 I went for the poutine and it tasted really good! Everyone else in the group had the poutine too and everyone enjoyed it.
I want to go back again soon and try their Afternoon Tea – Brewski style. 3 tiers of steak, fried chicken, pulled pork sliders, Mac n Cheese, deep fried Brie, frickles and poutine and more. Plus a G&T pot or pitcher of beer between 2. (All for £25p/p)